Tally customised module for transport Industry
Transport Solutions
G.R ENTRY, CHALLAN, INVOICE, ZERO CHALLAN ENTRY, JOURNEY EXPENSE IN TALLY WITH COMPLETE INFORMATION
Features
GR ENTRY WITH COMPLETE INFORMATION.
CHALLAN ENTRY TRUCK WISE AGAINST GR ENTRY.
INVOICE ENTRY AGAINST GR.
JOURNEY EXPENSE ENTRY AGAINST GR.
CALCULATION OF ALL TAXES LIKE SERVICE TAX, VAT TDS ETC.
TRUCK WISE INFORMATION.
AUTOMATIC EXPENSE BOOKING.
MIS Reports
GR REGISTER
DIESEL REPORT
PENDING GR FOR CHALLAN
PENDING GR FOR INVOICE
CHALLAN WISE PROFIT
VEHICLE WISE PROFIT
Automobile
Custom Fields, HP Details, Stock Management, Vehicle Details, Opening Stock, Purchase Entry, Sales, Invoicing, Sales Certificate, Form 20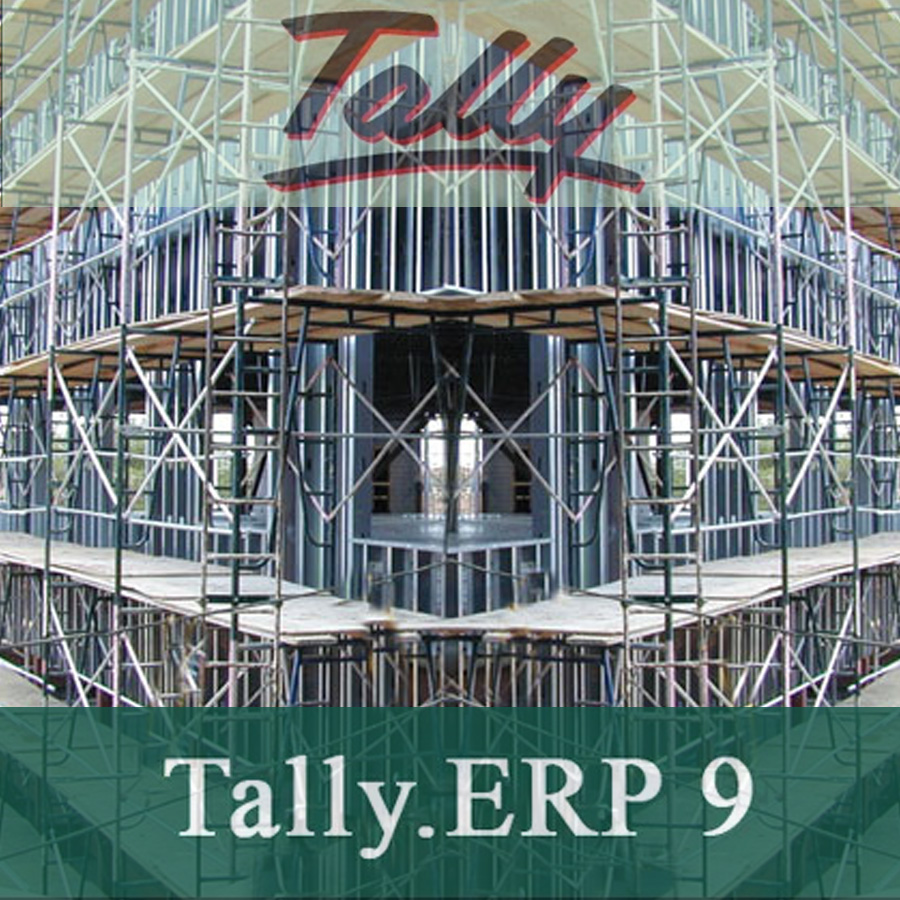 Scaffolding
Tally module for Shuttering / Scaffolding stores to make accurate rental bills, manage stock integrated with Financial Accounting.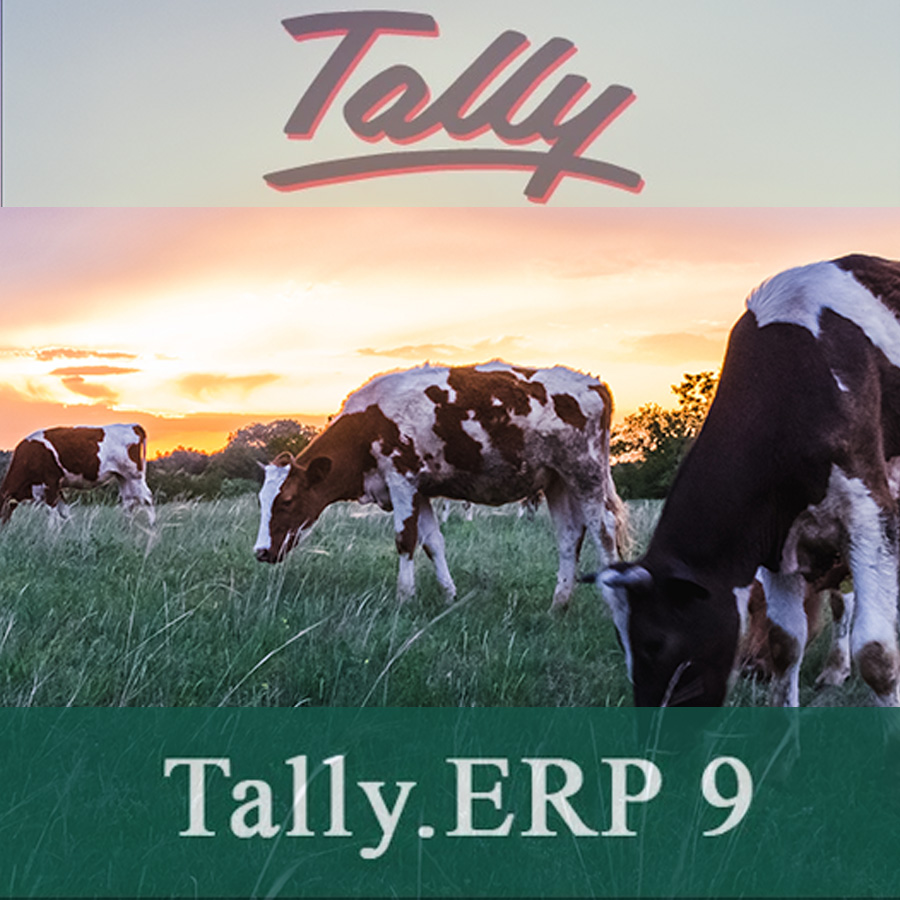 Dairy Management
Procurement Management, Route Master, Milk Quality Record, Incentive Management, Sales Management, Account Management