Tourist Visa Service
Canada Tourist Visa is a temporary Canadian immigration option that allows tourists to visit Canada for the purpose of tourism and leisure. A Canada tourist visa is also known as Canada visitor visa or Canadian Temporary Resident Visa (TVR). The Canada tourist visa is granted for a maximum period of six months.
Canada Tourist Visas are of two types:
Single Entry Visa
A single entry visa allows the visa holder to enter Canada just once. After the visa holder leaves Canada, except for travelling to the United States and St. Pierre and Miquelon, he or she will need a new visa to enter Canada again. If the tourist is travelling to the United States (including its Territories and Possessions) or St. Pierre and Miquelon, he or she will not need a new visitor visa to return to Canada.
Multiple Entry Visa
A multiple entry visa allows a visitor to come and go from Canada for six months at a time, without having to reapply each time. The multiple entry visa can be valid for up to 10 years, or one month before the visa holder's passport expires, whichever happens earlier.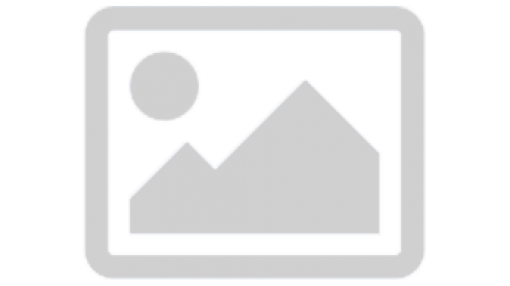 PR Visa
Be it any occasion, traveling abroad has always been interesting. If you are planning to travel across the world, all you require is a Visitor Visa or Temporary Resident Permit (TRP).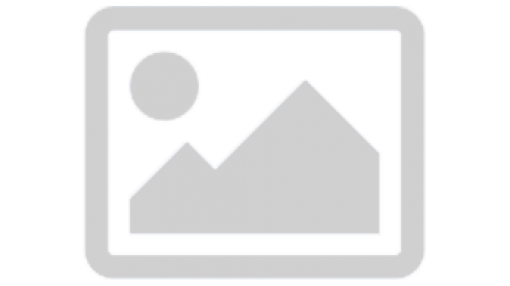 Spouse Visa
Now shifting to other countries with your family isn't a problem. We, at Maestro, give you the privilege of hassle-free family visa services. To reconcile with your family is a widely recognized immigration.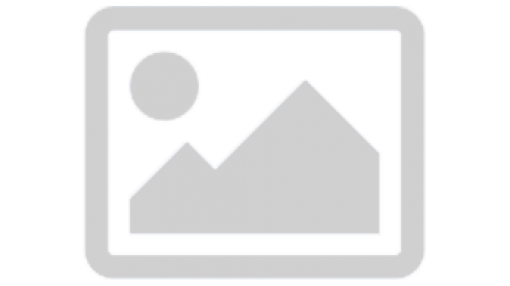 Study Visa
With worldwide integration, Education sector has always been the one domain which captured a big amount of population across the world. In today's time studying abroad isn't a new term.