MA LPU DISTANCE EDUCATION COURSE
Introduction
MA is one of the commonly chosen degree courses that help enhance your subject knowledge and critical thinking skills. The degree has anexcellent scope as it accelerates career growth and even helps earn a higher salary.
After completing an MA, one can explore various job opportunities such as a lawyer, digital marketer, journalist, manager, data scientist, insurance executive, tutor, and more. The 2-year course opens a wide array of career opportunities for graduates.
MA can be pursued in English, Hindi, Mathematics, Economics, Education, Political Science, History, and Sociology.
Our Objectives
The MA degree course aims to train the students to improve their critical thinking skills and analyze the ideas and propositions for communicating their views. The course enables the candidates to explore job opportunities in India and abroad in various fields such as sociology, arts, humanities, and psychology. The course basically expands knowledge of many relevant fields.
Masters of Art Specialization:
English

Hindi

Education

History

Sociology

Mathematics

Political Science

Economics
Course Duration
MA is a 2 Year course with a course completion limit of 5 years.
D.LIS
As per human perspective, LIS includes library and information professionals, the information industry people, students, academics and researchers.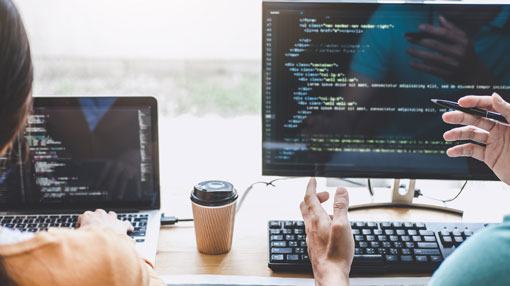 B.Sc. IT
10+2 pass candidates from any recognized board are eligible to apply for the course. Students can work in industry as System Analyst, Application Programmer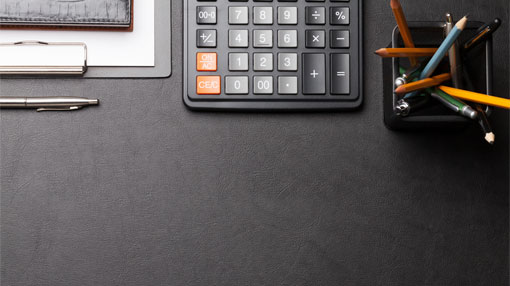 B.COM
Commerce is one of the leading career courses that ensure you a secure future. Most of the companies offer decent salary packages along with job security.