Scaffolding Model in Tally
Accounting in Scaffolding Business
Scaffolding is an asset based service industry. Maintaining assets is the highest priority for any company in the scaffolding business.
Inventory tracking control, rentals, and returns should be maintained properly.
Mostly companies in this business use software which only maintains inventory and to maintain accounts they have to use another software which leads these issues:

Time Consuming.
Loss of Data.
Increases Cost.
Difficult to Merge Data for Finalizing the Books.
Required Reports at Scaffolding Business
Go down summary is required for every customers.
Our stock at third party should be maintained.
Damage, Lose of Stock Reports should be maintained.
Stock items are maintained properly.
Hire Charges, Cover Page should print in details.
Annexure Page should also be made where we can give the details of Damage Items or Lost Items to Our Customers.
Party wise bill by bill balance maintained.
Why to go for Tally
Complete Accounting Package.
Time Saving.
Cost saving.
Increase Accuracy.
Visuals.
Real Time Analysis.
Better Security.
Up to date Info.
Transport
G.R ENTRY, CHALLAN, INVOICE, ZERO CHALLAN ENTRY, JOURNEY EXPENSE IN TALLY WITH COMPLETE INFORMATION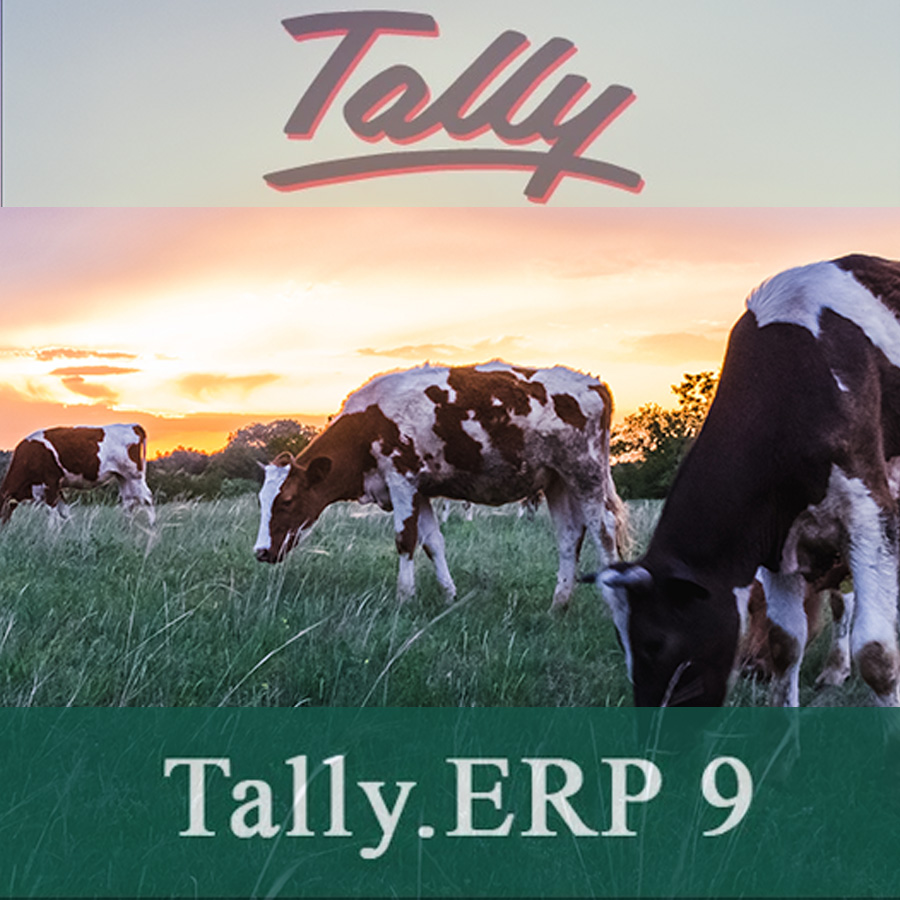 Dairy Management
Procurement Management, Route Master, Milk Quality Record, Incentive Management, Sales Management, Account Management
Automobile
Custom Fields, HP Details, Stock Management, Vehicle Details, Opening Stock, Purchase Entry, Sales, Invoicing, Sales Certificate, Form 20